"Start Taking Advantage of Private Label Rights
Products NOW, And Instantly Have Your Own Cash
Generating And List Building Product Online Today!"
Member Exclusive Training and Tutorials.
Private Label Rights eBooks Every Month.
Professionally Written Sales Pages.
Targeted Squeeze Page.
Multiple eCover and Physical Graphics.
Ready To Go Auction Sales Page.
PLR Request Service.
There Are Three Things That Need For You to
Make Money From Any Online Business:
"Ready Made, Instant Products Are The Key To Online Success"
"Don't Let it Get You Down, We Have a Simple Solution"
"Some of The Worlds Biggest Marketers Are PLR Monthly Members"
What Exactly Can You Do With Your Own PLR Products?
"This Sounds Great But Could you Explain a Little More About How
This Can Change My Life, Make Me Money And Build My List?"
So Exactly What Do You Get As a PLR Monthly Member?
Join NOW And We'll Automatically Upgrade You to GOLD
Membership, Giving You All This Additional Training Content:
100% Guaranteed!
Grab It QUICK at This Very Special Price!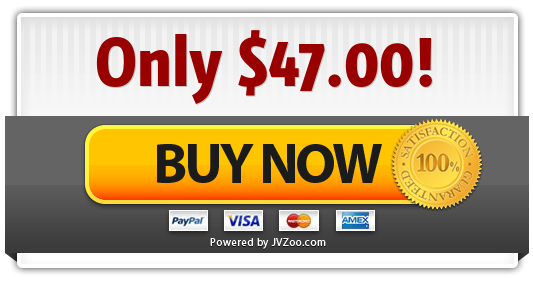 Copyright © PLRMonthly.com . All Rights Reserved.